David M. Wolfson began practicing law in Valdosta, Georgia in 1980 at Coleman Kitchens. In just a few short years, he found his passion in bankruptcy and creditor's rights, and eventually developed David M. Wolfson, P.C.
Karl Osmus joined the firm in 2004, and currently specializes in creditor bankruptcy representation, collections, contractual disputes, and more.
Chappell E. Wolfson joined the firm in 2016 and specializes in contracts, real estate title issues, foreclosures, dispossessory actions, and wills, trusts, and more.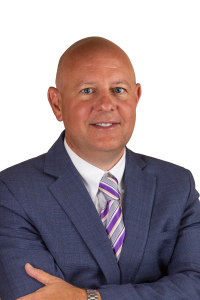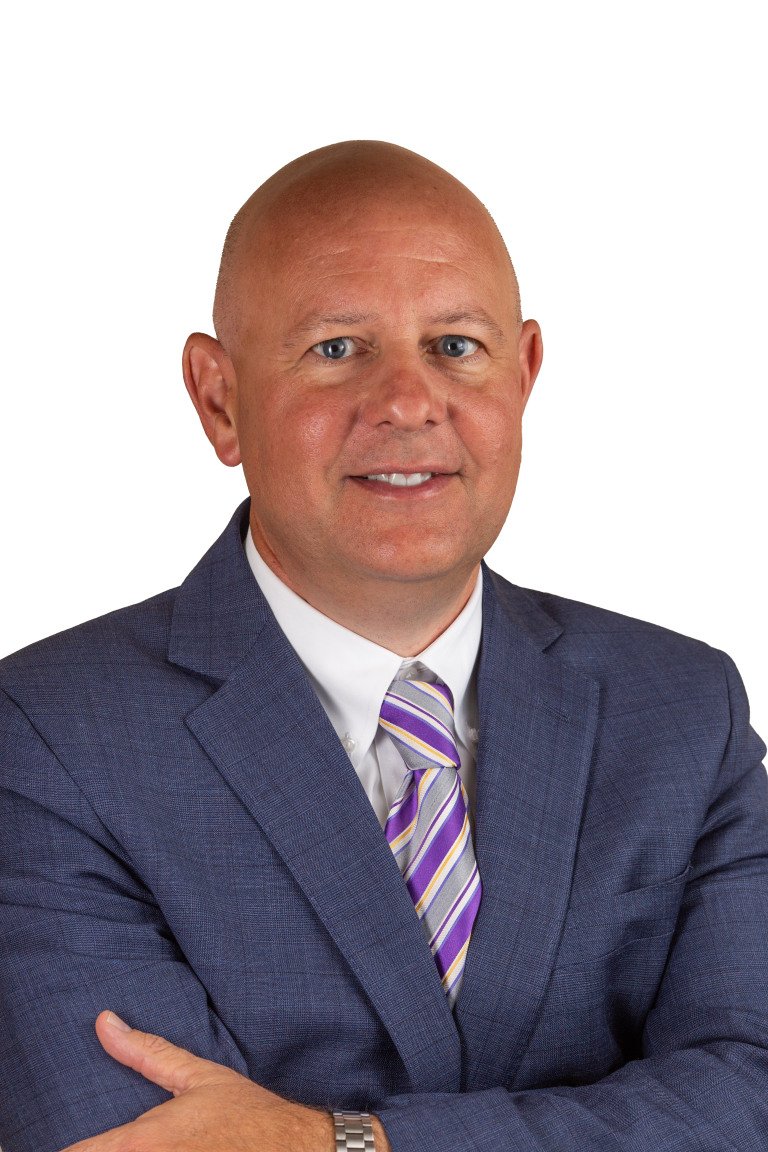 Karl E. Osmus
Karl is passionate about the Lowndes/Valdosta Community. He serves as a board member of the Middle Georgia Bankruptcy Law Institute, Valdosta Symphony Orchestra, and Miracle League of Valdosta. Karl is also a former board chair and member and current volunteer of the Friends of South Georgia Regional Library.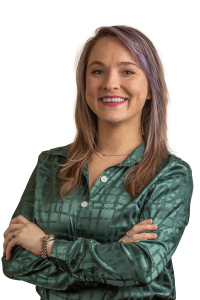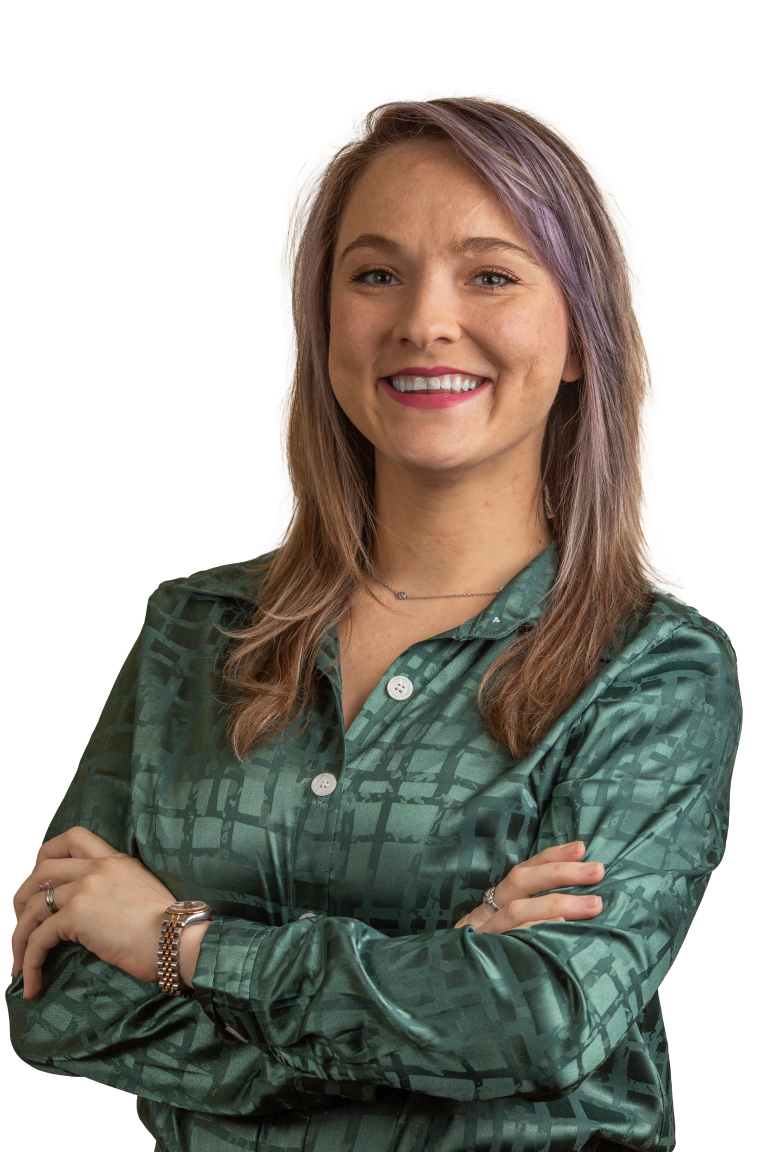 Chappell E. Wolfson
Chappell is a fourth-generation Jurist, proudly following in the footsteps of her great-grandfather, Judge Homer Eberhardt, Georgia Court of Appeals, her grandfather, Wilby Compton Coleman, Esq., and her father, David M. Wolfson, Esq., founder of this Firm. She is passionate about children, animals, and her community.